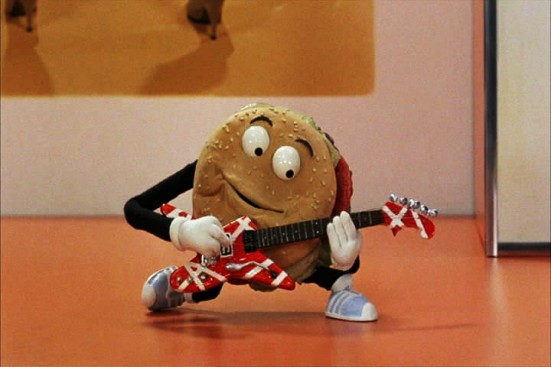 The tip line has been blowing up about this one all morning and we've just now confirmed the rumors: Commenter "Vienna Sausage" does not like animated food.



Posted in response to this M&M's spot from BBDO, Vienna Sausage explained that his distaste for anthropomorphic food items includes raisins, beef jerky and the entire candy category, particularly if they walk or are sassy. No word yet on hamburgers, pizza, sandwiches, or non-walking, non-sassy food items, but we can assume those are probably a no-go as well.
In response to the comment, BBDO is expected to introduce a new M&M character who is in a coma.