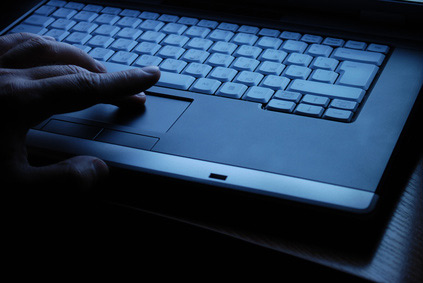 We received an anonymous tip yesterday but held off on posting until we could confirm it. Y'know, because we're responsible journalists and take these matters very seriously. Well it's looking like the rumors are true, folks.
"Tits." That's it. Just "Tits."
No word yet on whose tits we're talking about, what about them there is to say, or what this could potentially mean for the industry, but here it is:
"Tits."
Keep those tits — err, tips — coming, folks.